Dr. Jaime and Dr. Scott Grainger strive to provide the most scientifically advanced Chiropractic care utilizing spinal corrective and wellness care. Our patients are led through a complete system of whole living by not only addressing their current state of health or dis-ease, but also by maximizing prevention and wellness systems.
True Health Chiropractic stands behind the truth that we were all created to be healthy and well and in this perfection we can live out the life intended for us to live.
---
Dr. Jaime Grainger
Dr. Jaime earned a Bachelor's degree from Indiana State University in Life Science and then a Doctorate degree in Chiropractic from the fountainhead school Palmer College of Chiropractic in Davenport, Iowa. Dr. Jaime practiced for a short time in Iowa before returning to her husband's home state of South Carolina in 2009.
Dr. Jaime loves seeing others learn the true healing power of their bodies. She loves teaching and speaking with others regarding numerous health topics, such as Nutrition, Weight Loss, Detox/Toxicity, Exercise, Autism and Chiropractic care for children.
Dr. Jaime is currently in pursuit of obtaining a Diplomate in Nutrition as well as a Diplomate in Chiropractic Pediatrics. Dr. Jaime has also received a certification in whiplash and brain injury traumatology as the result of auto injuries.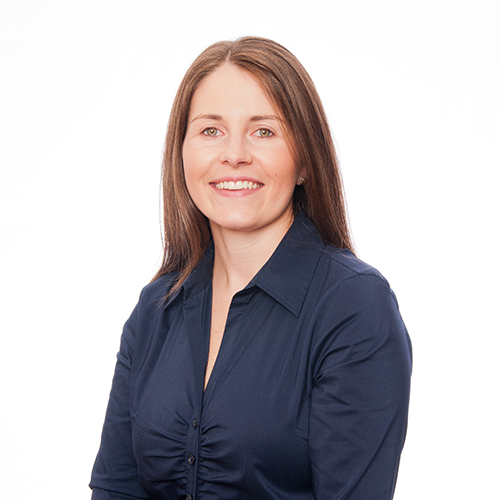 ​
---
Dr. E.Scott Grainger
Dr. E. Scott Grainger is a South Carolina native growing up only an hour away from the North Myrtle Beach area. Inspired by change in his own life he decided to pursue the Chiropractic profession after attending Frances Marion University. Dr. E. Scott Grainger holds a Bachelors degree in Science and a Doctorate degree from Palmer College of Chiropractic.
Dr. E. Scott Grainger is active in both the community and in practice. He strives to bring the message of health and healing to his patients and those in the community everyday. He volunteers his spare time to serving in the ministry of his local church and being a great dad!
Dr. E. Scott Grainger is currently in pursuit of Scoliosis Correction Certification through Clear Institute, a leader in scoliosis correction without the use of surgery. He is also currently working on writing a healthy cuisine cookbook with his wife, Dr. Jaime.
The Graingers' have two boys and are looking forward to their third child, a little girl.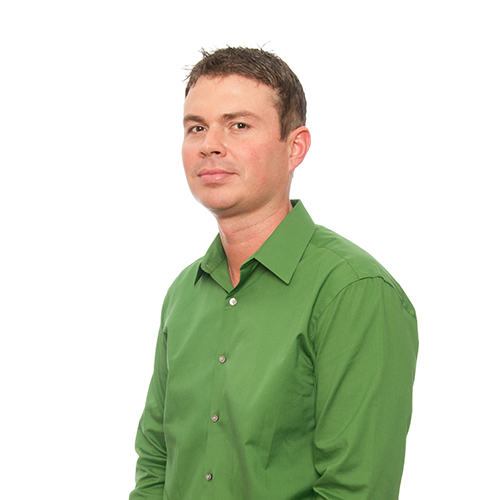 ​
---
If you have any questions about our chiropractors, or would like to learn more information about chiropractic care at True Health Chiropractic, please call us at 843-663-3377 today!
WE LOOK FORWARD TO SERVING YOU AND YOUR FAMILY!